Rocky River High School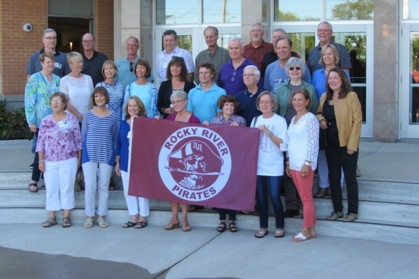 Welcome to the Class of 1971 Class Reunion website. 2021 marks 50 YEARS SINCE OUR GRADUATION FROM RRHS! IT'S TIME TO REGISTER AND MAKE PLANS TO ATTEND OUR 50TH REUNION WEEKEND!
SAVE THE DATE:
SEPTEMBER 24-26, 2021.
SATURDAY NIGHT IS OUR MAIN EVENT AT AVON OAKS COUNTRY CLUB. THERE WILL BE FABULOUS FOOD CHOICES,
MUSIC BY ALLEY KATZ ACCOMPANIED BY LOCAL SINGER LOGAN WELLS.
ADDITIONAL ENTERTAINMENT PROVIDED BY PATTY ANN.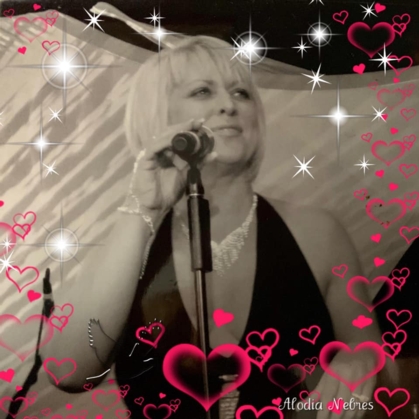 LOGAN WELLS