Rocky River High School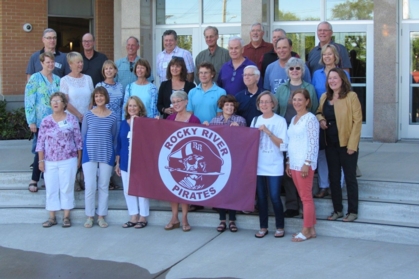 Welcome to the Class of 1971 Class Reunion website. 2021 marks 50 YEARS SINCE OUR GRADUATION FROM RRHS!
THIS WEBSITE MAKES THE PROCESS EASY TO SHARE WITH OTHERS! We had a GREAT time AT OUR 45TH REUNION and are now in the planning stages for our 50th class reunion. SAVE THE DATE: SEPTEMBER 24-26, 2021. Let's share our pictures from the 45th reunion, and any other pertaining photos worth sharing.
Downloading photo's is simple! Please follow the directions on the tab sharing photos...(I know that is difficult on some days)...but please do that...it will make the process go smoothly! If you have difficulty, send me the photo and I will make certain that it is uploaded.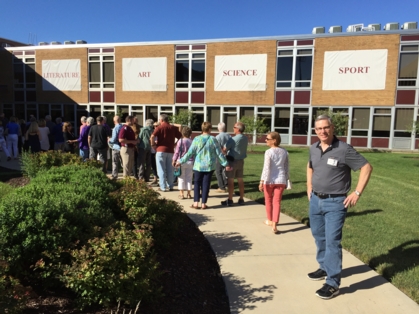 Rocky River High School tour September 2016







ANNOUNCEMENTS
Rocky River High School 50th Class reunion is currently being organized for 2021. We have less than a year of planning ahead, so please use this website to connect with your former classmates, and encourage other classmates that you may have contact with to register on this site. You will be able to download pictures, contact information, and create your own profile...just as you do on other social sites, however this will be private and only available to our RRHS 1971 classmates. We look forward to connecting with you.